Approved Service providers who render value-added service such as training, maintenance, equipment to GFC.
Paramotors SA, ta Epic Aviation, Owner Riaan Struwig being part of GFC since the start of GFC can be contacted for Powered Paragliding, Paratrikes and paragliding, Equipment Sales, Training and lots more.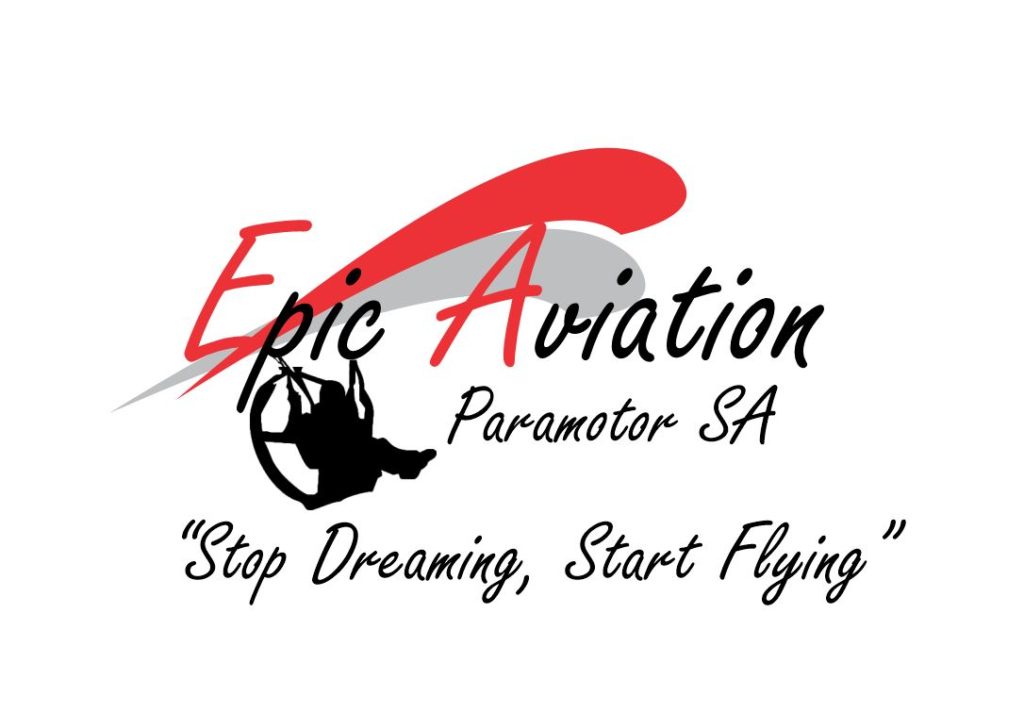 Centurion Flight School is a dynamic and exciting flight school based at the Grasslands Airfield in Centurion. Founded by Pieter Kriel, CMS's CFI(Chief flight instructor) an expert instructor with years of flight and flight instruction experience.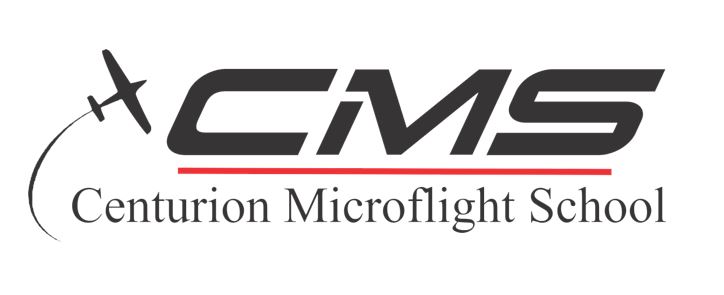 UAV Industries has a simple vision: "To become the standard for safe and legal drone operations in Africa". UAV Industries' founders and staff have vast experience in both aviation and technology. In bringing these two spheres together, we are at the forefront of creating a comprehensive digital platform  to allow for the seamless integration of:
Drone training
Flight planning
Safe, legal and insured flights
Drone management
Flight data analysis and reporting
UAV Industries is the only company in Africa to have both a certified drone training school and a drone operators certificate. Allowing UAV Industries the necessary feedback between operations and training.